Chocolate Cheesecake.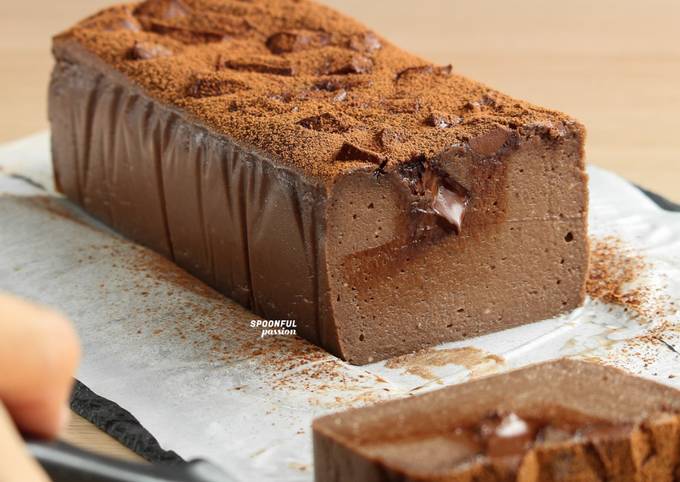 You can have Chocolate Cheesecake using 8 ingredients and 0 steps. Here is how you achieve it.
Ingredients of Chocolate Cheesecake
It's 100 g (3.5 oz) of dark chocolate, chopped small.
You need 250 g (1 cup) of cream cheese.
You need 50 g (1/4 cup) of granulated sugar.
You need 2 of eggs.
It's 90 g (6 tbsp) of whipping cream.
It's 8 g (1 tbsp) of all-purpose flour.
It's 50 g (1.8 oz) of chocolate bar.
It's of cocoa powder for dusting.
Chocolate Cheesecake step by step
Recipe: Appetizing Chocolate Cheesecake